Mimì the synth cat

1996-2015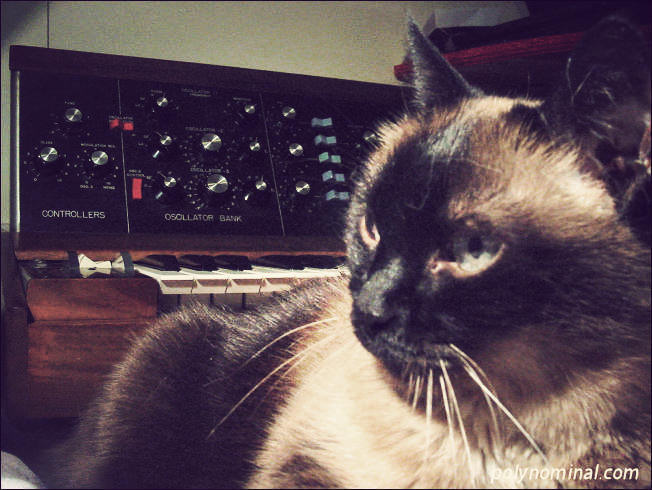 This is the page dedicated to MIMI an uncommon cat, addicted to synthesizers :)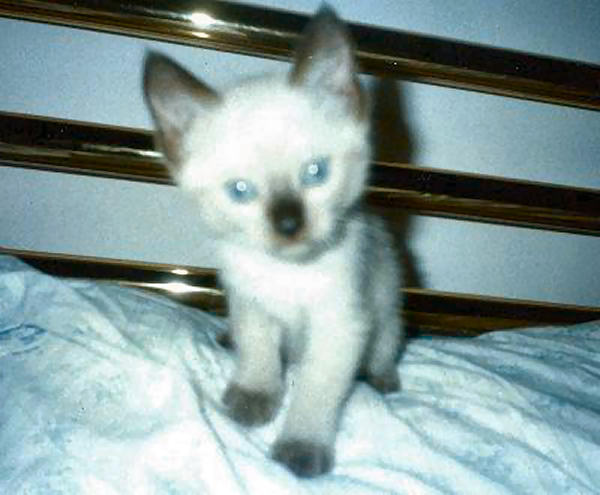 me at 1 month born in Island of Sardegna (Italy) Femal!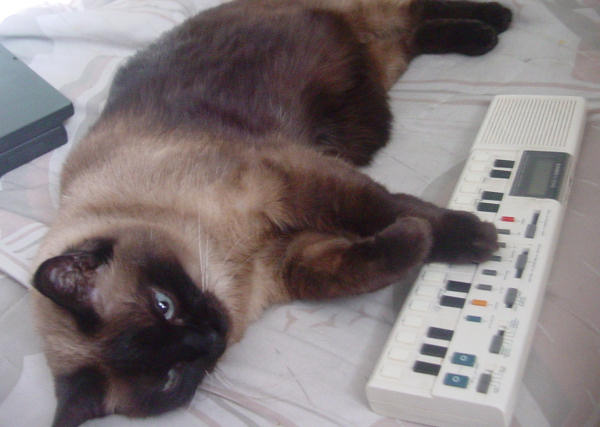 Me playing DADADA on my first keyboard Casio VL1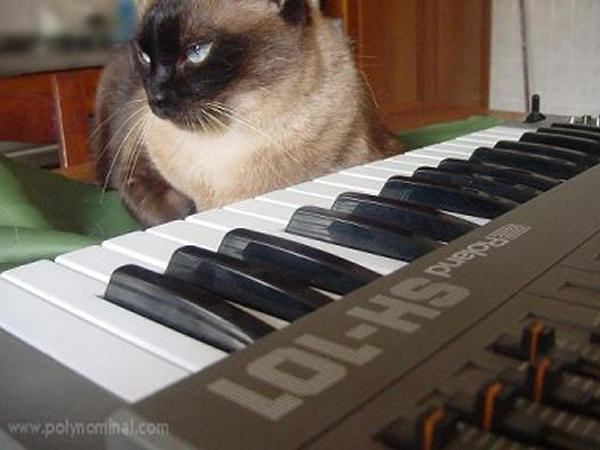 Where is the grip?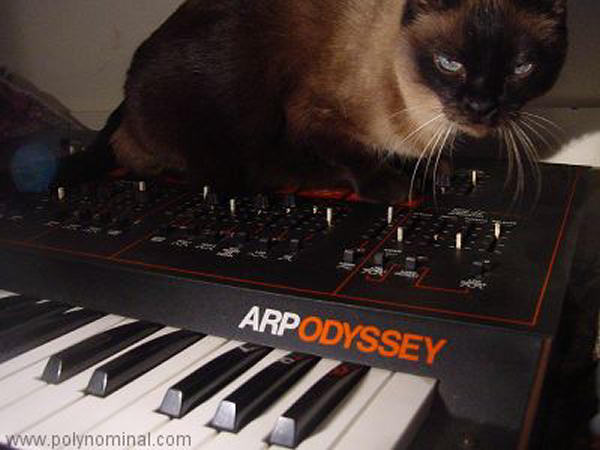 the top of the mountain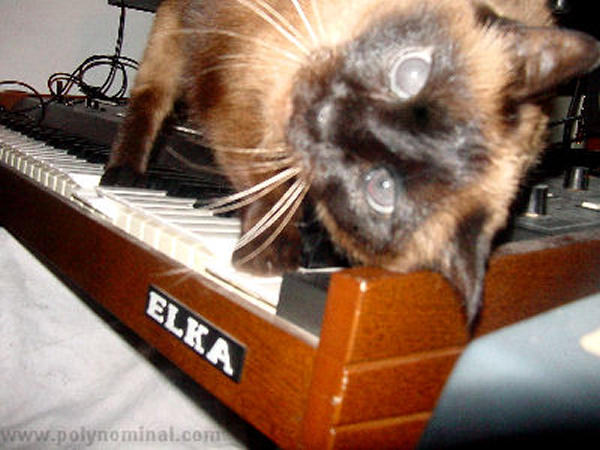 want my picture?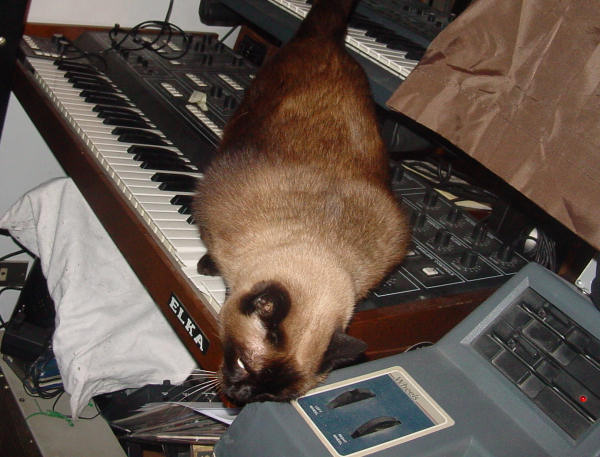 cannot reach the Emulator II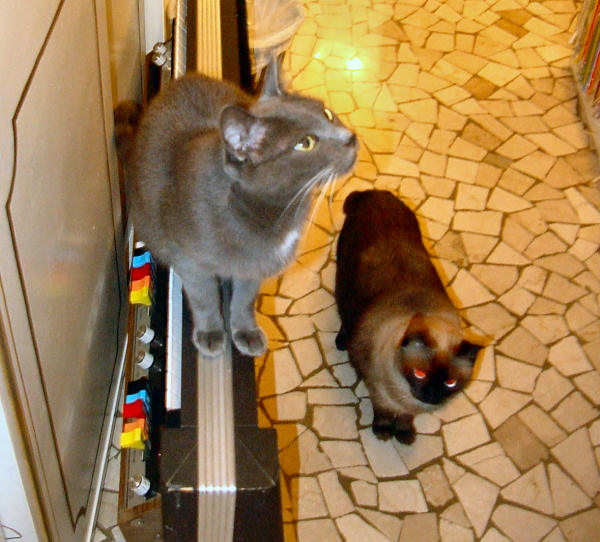 the tecnician is repairing the Eko tiger... once more !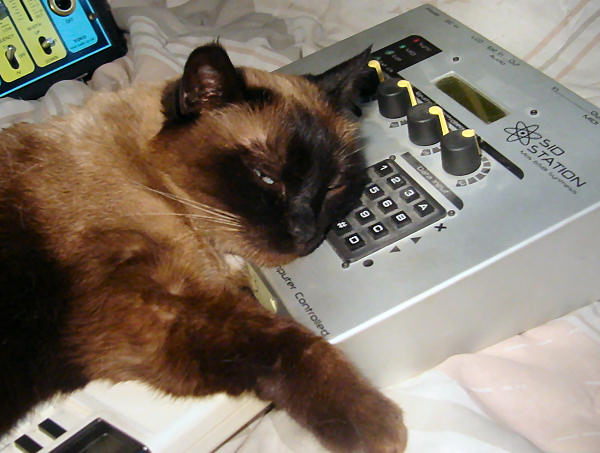 how do you make wavesequences??' damm sid!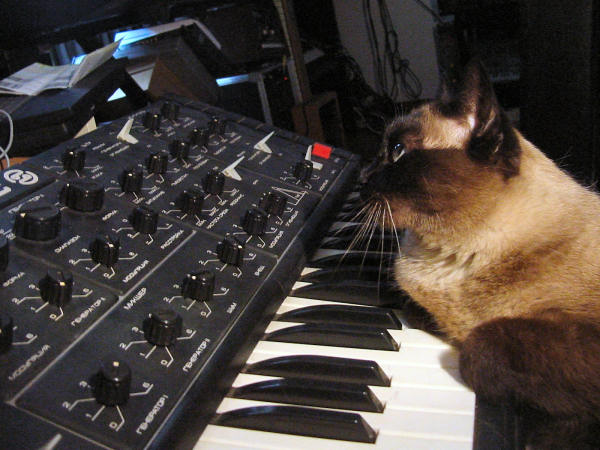 Damm where iz LFO? polyvoks iz complicated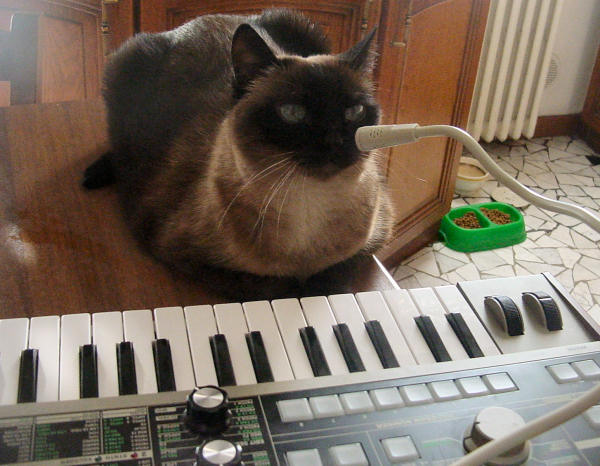 VOCOODER TESST TESTTT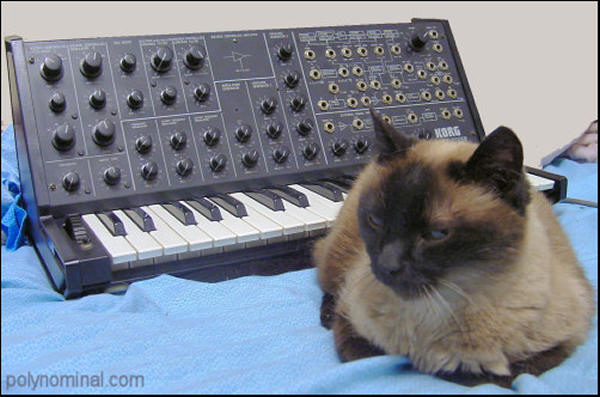 -NO- YOU CANNOT have My MS20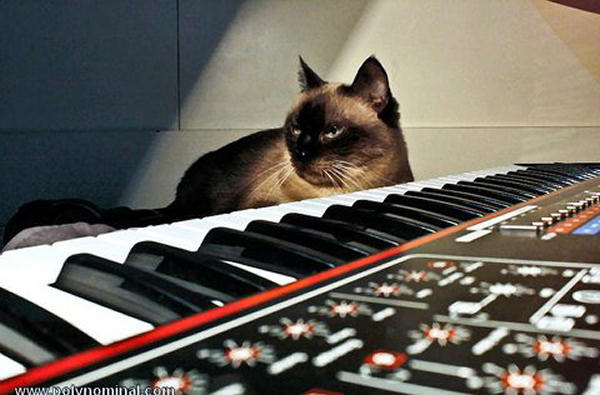 wher iz the controller PG200?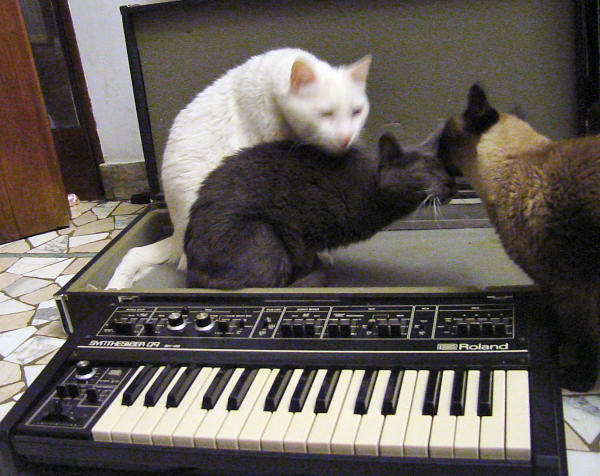 rendez-at the case with my band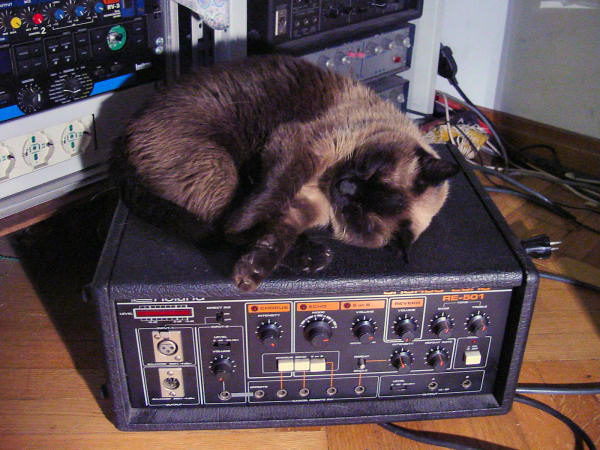 true: analog echo is warmer!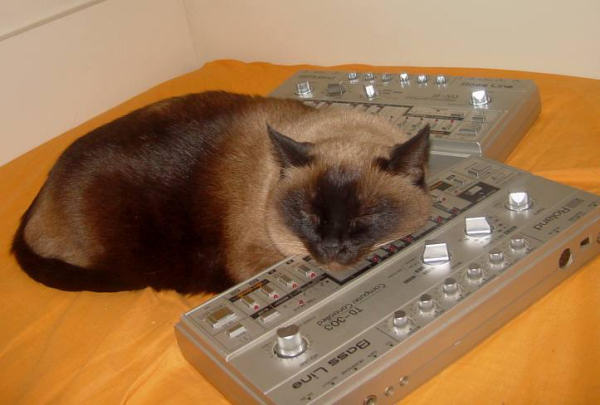 a double set of tb303 az pillowz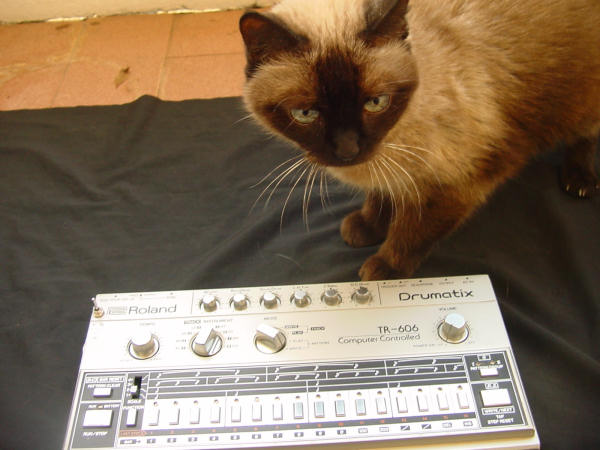 hey human don't put that on the ground!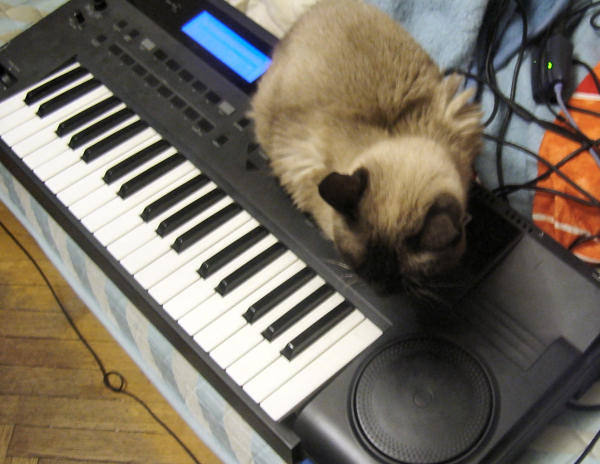 scrattchhh scratthh cat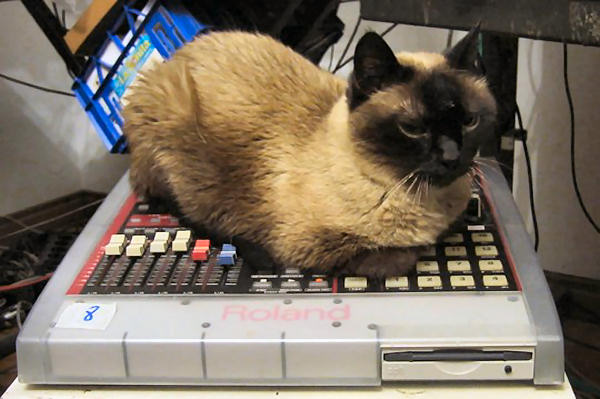 NO you cannot use the Sp808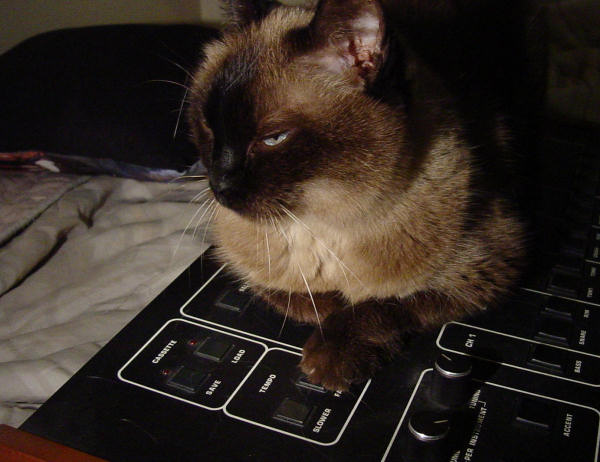 drumtraks... smooth sound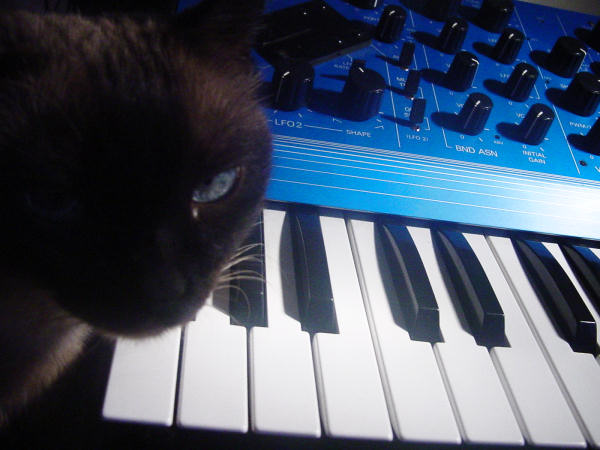 Synton Syrinx ... that matches my eyez!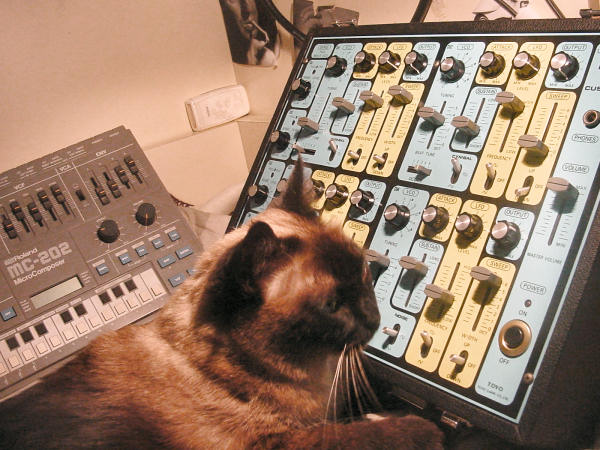 ultimate sound rulez!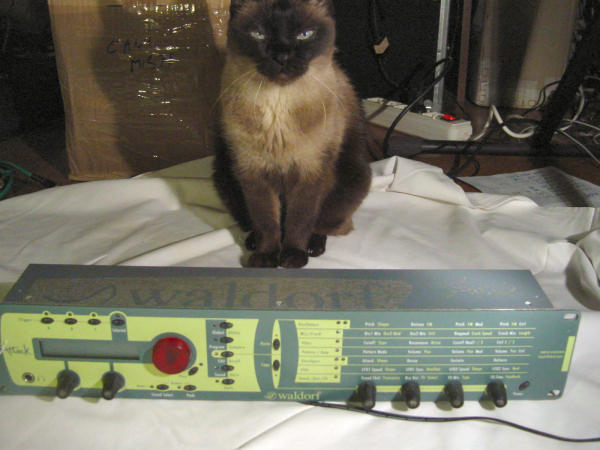 too digital, sellz it!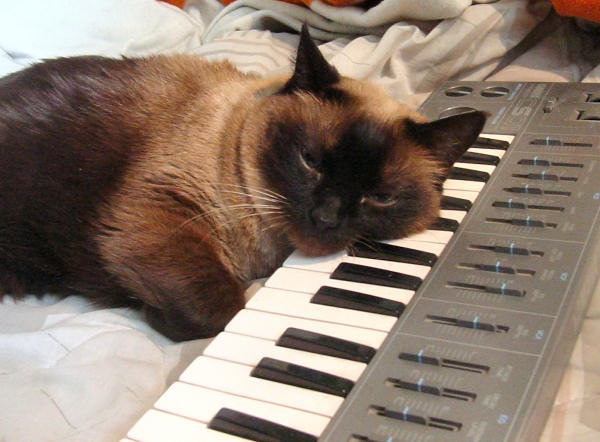 nap on Cs01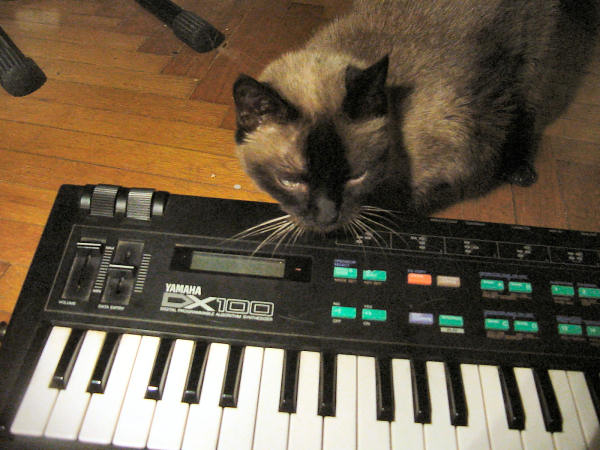 Minikeys are better for FM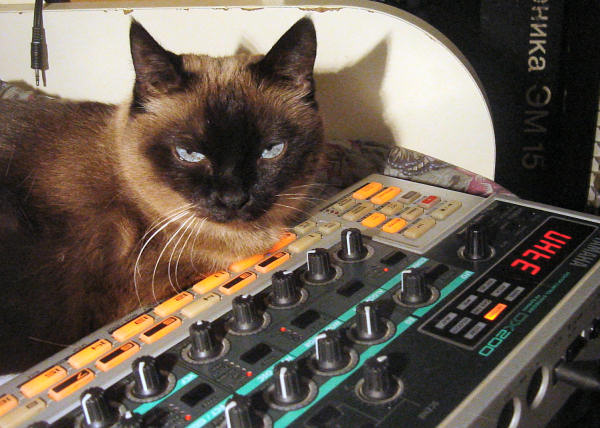 FMMING again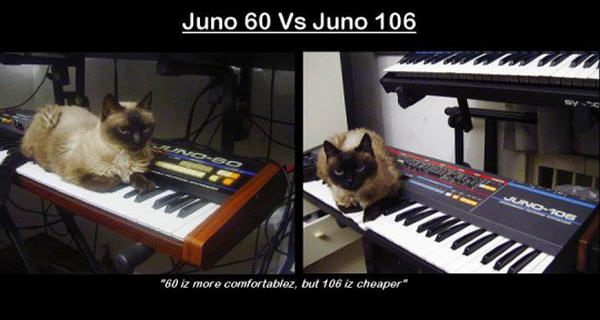 my comparaison test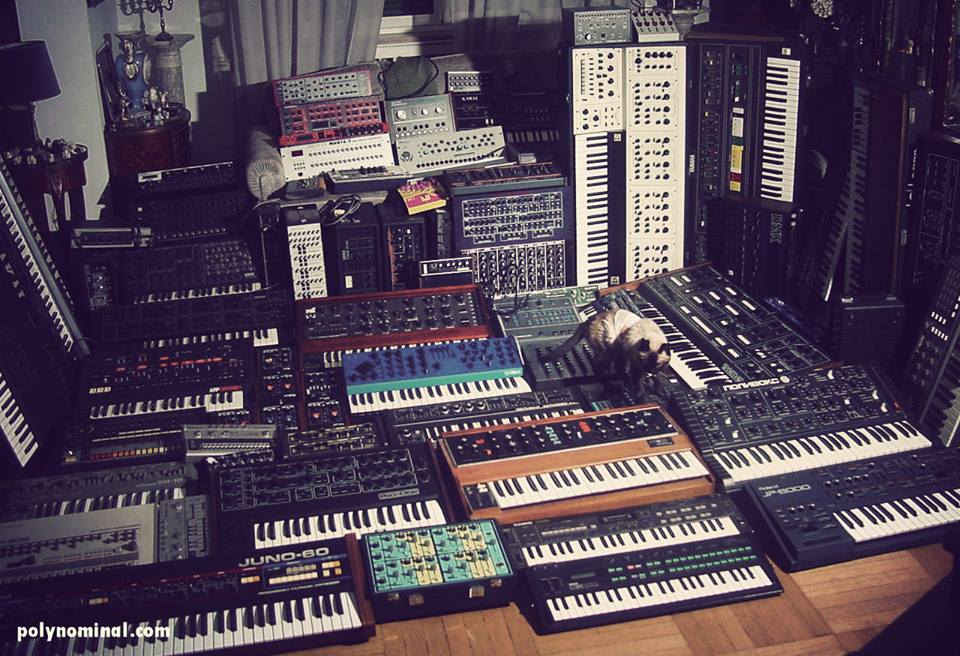 spot the cat!!!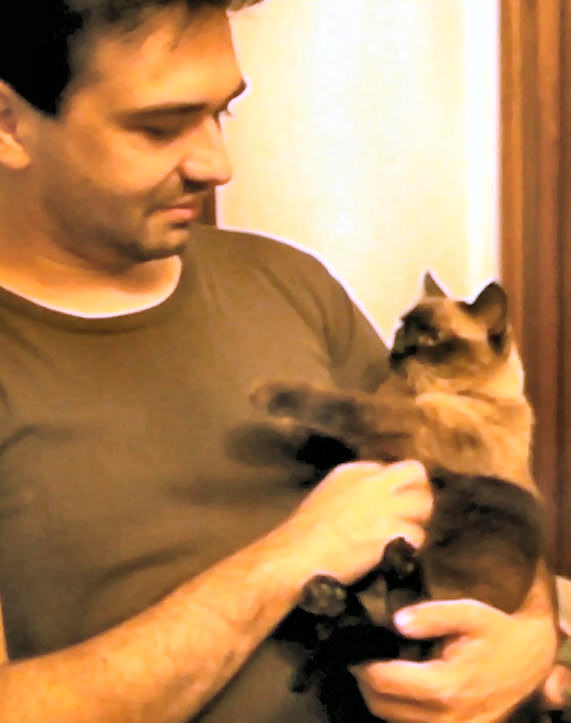 - FAREWELL
thanks to Amanda from CATSYNTH for support all these years.
all snapshots, sounds, texts copyright Polynominal.com / Eric Pochesci